Recreational Vehicle Transport Services
RV's • Travel Trailers • 5th Wheels • Landscape Material Hauling
Recreational Vehicle Transport Services
RV's • 5th Wheels
Travel Trailers
Landscape Material Hauling
We specialize in the safe, on-time transportation of your RV, Travel Trailer, or 5th Wheel All Across The United States, Canada, and Mexico!
Four Peaks Transport has 20 years of experience providing quality, professional transport services. As a local, business owner, I value honesty, integrity, and professionalism. I am committed to providing my clients with the best value and unmatched customer service.
Four Peaks Transport now offers the transportation of RVs, camper trailers, motor homes, and 5th wheels. I have provided services to several of the top recreational vehicle dealers, auctions, and many independent RV owners.
As an upstanding and reliable local business, I am fully insured and licensed in the transport industry. I have outstanding references that are available upon request.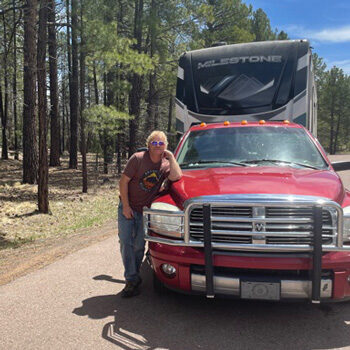 Motorhomes A, B, C Class • 5th Wheels • Bumper Pulls • Boat Transport
Temporary Secured Storage Available • Trailer Set Up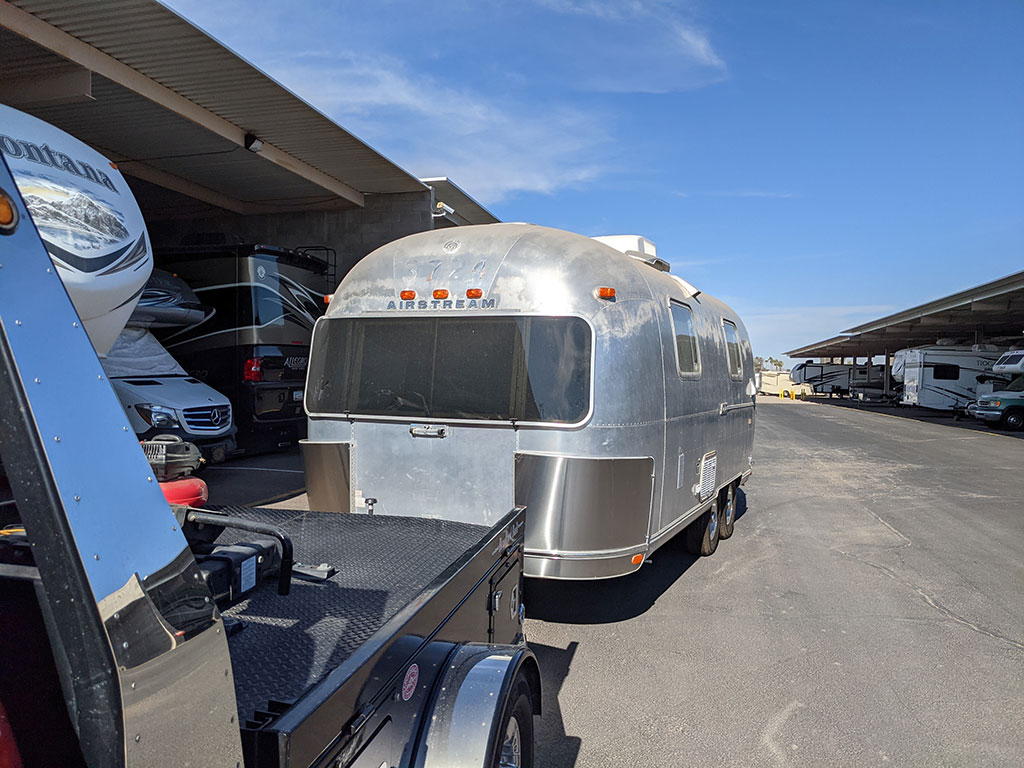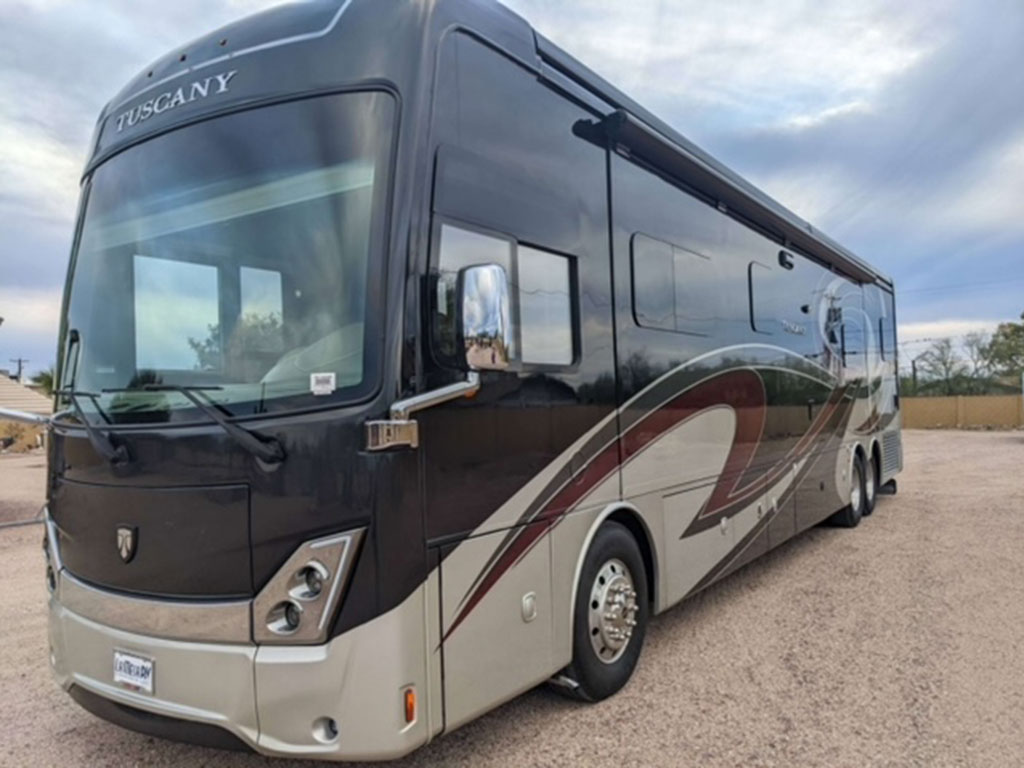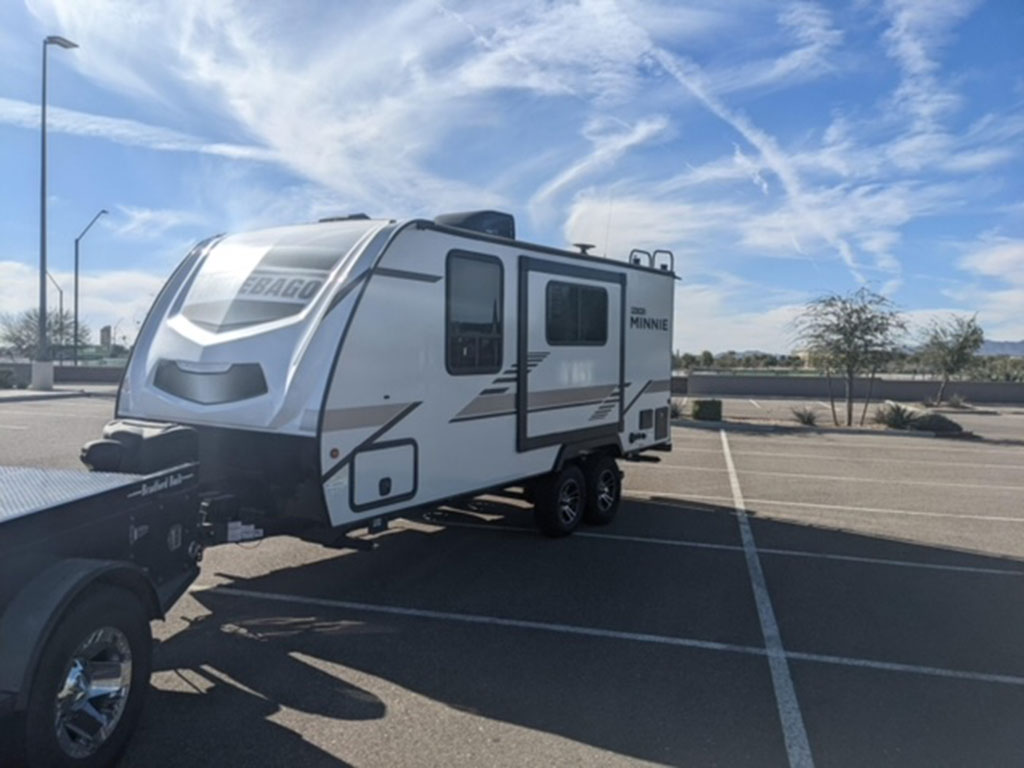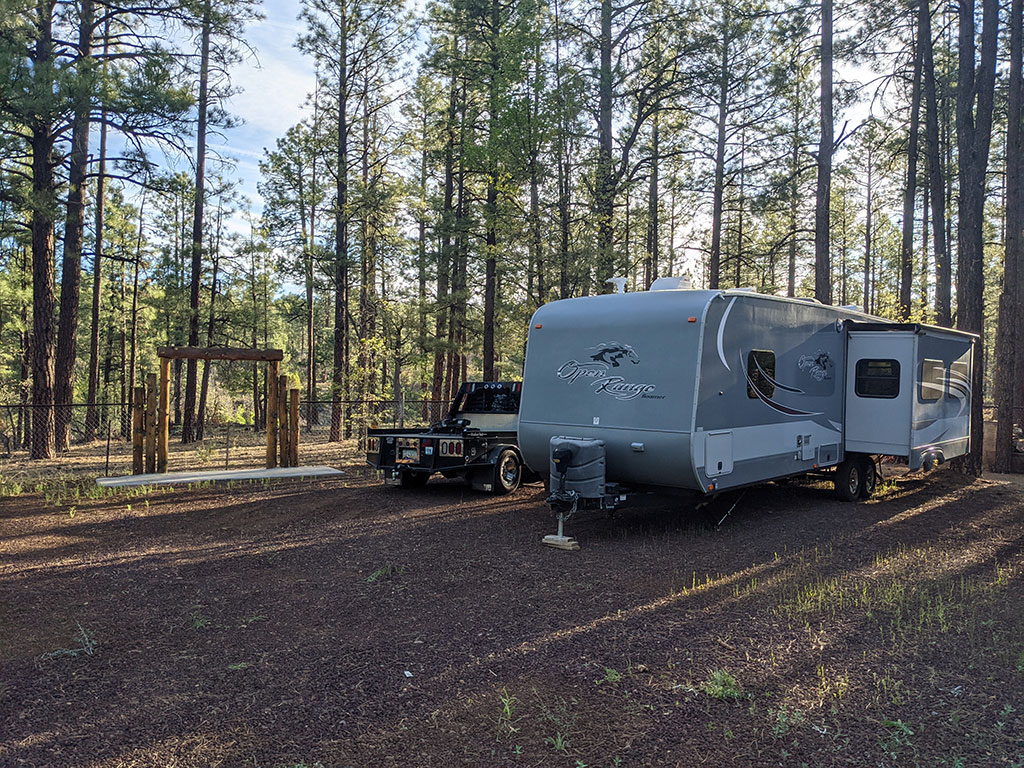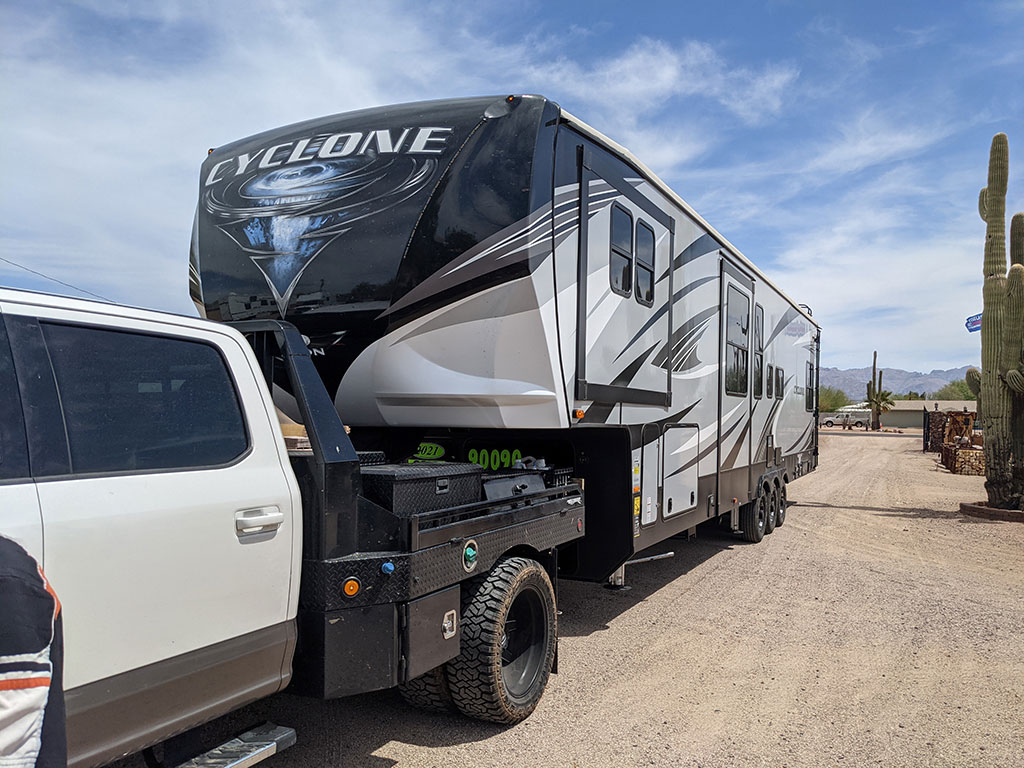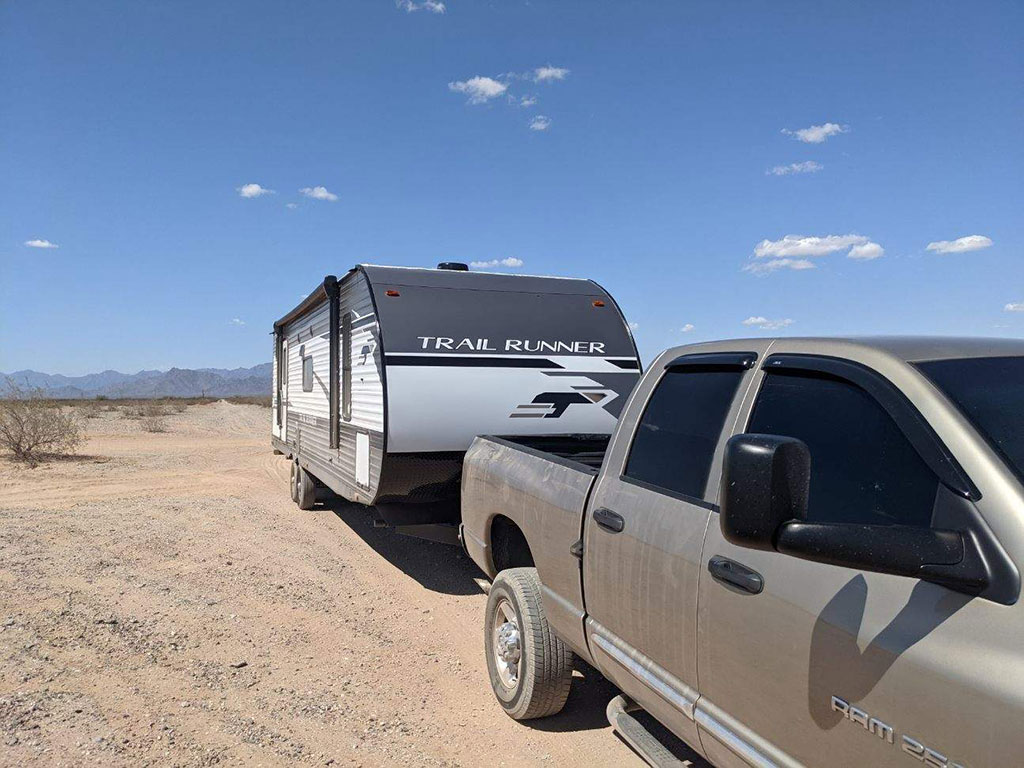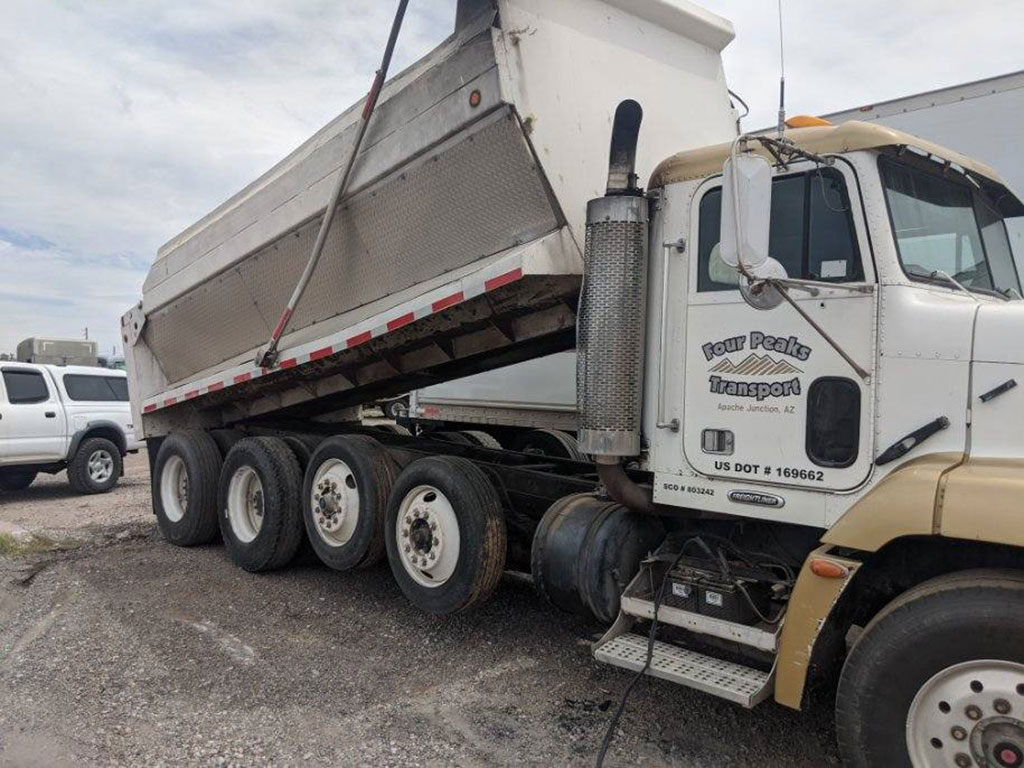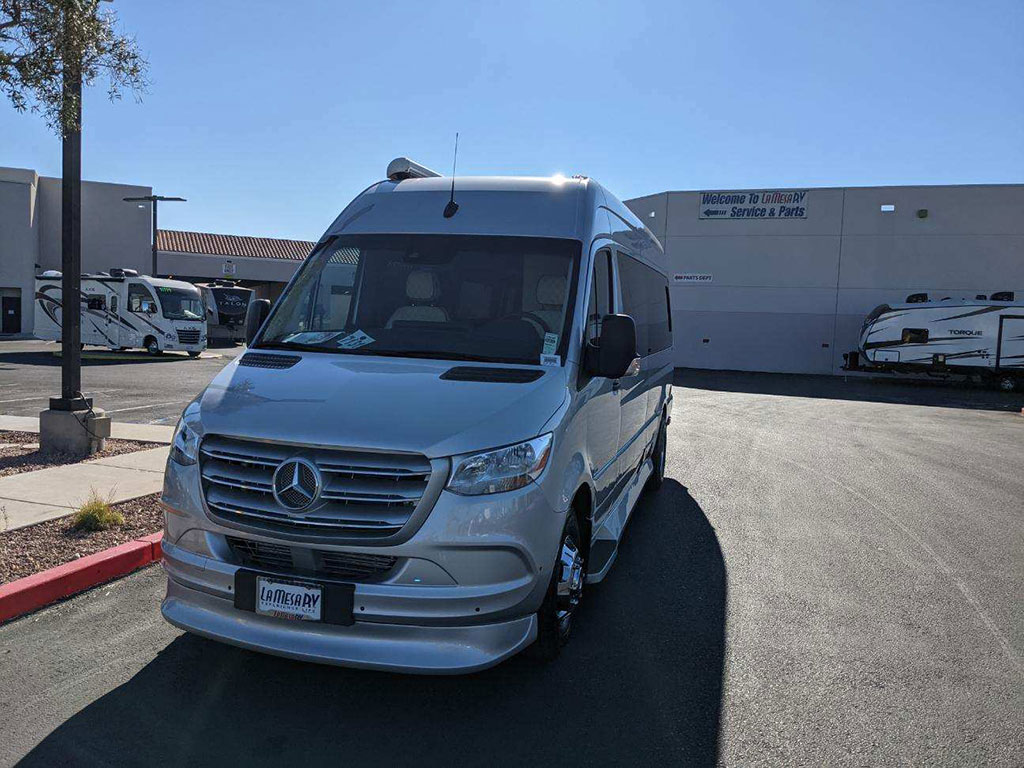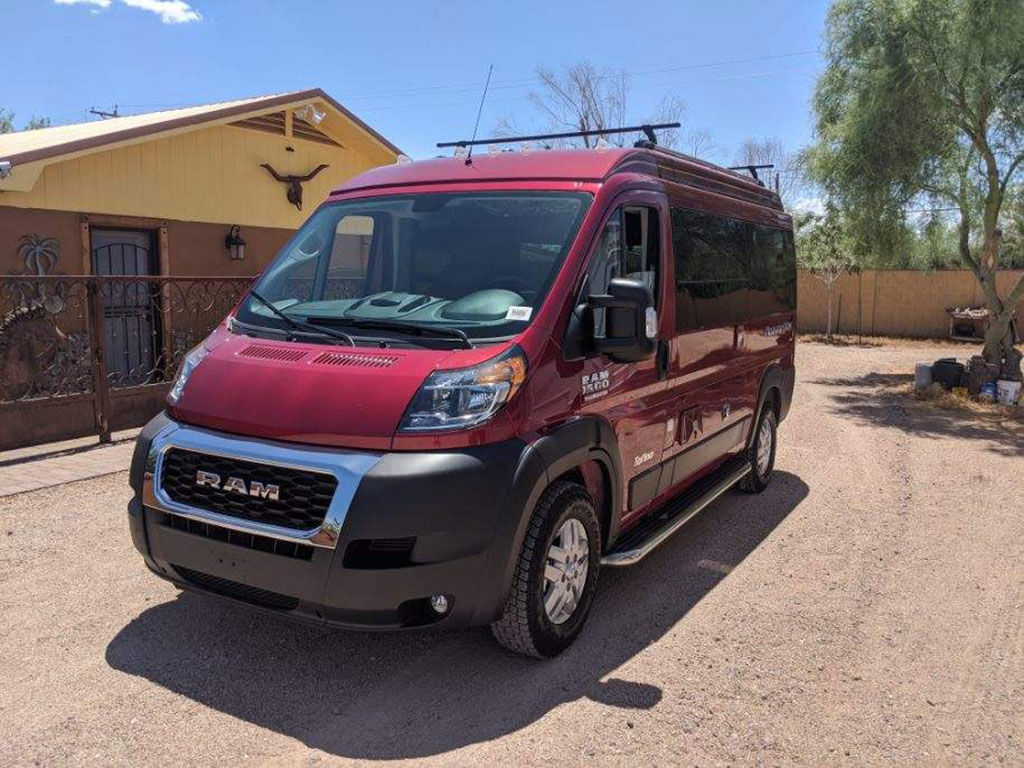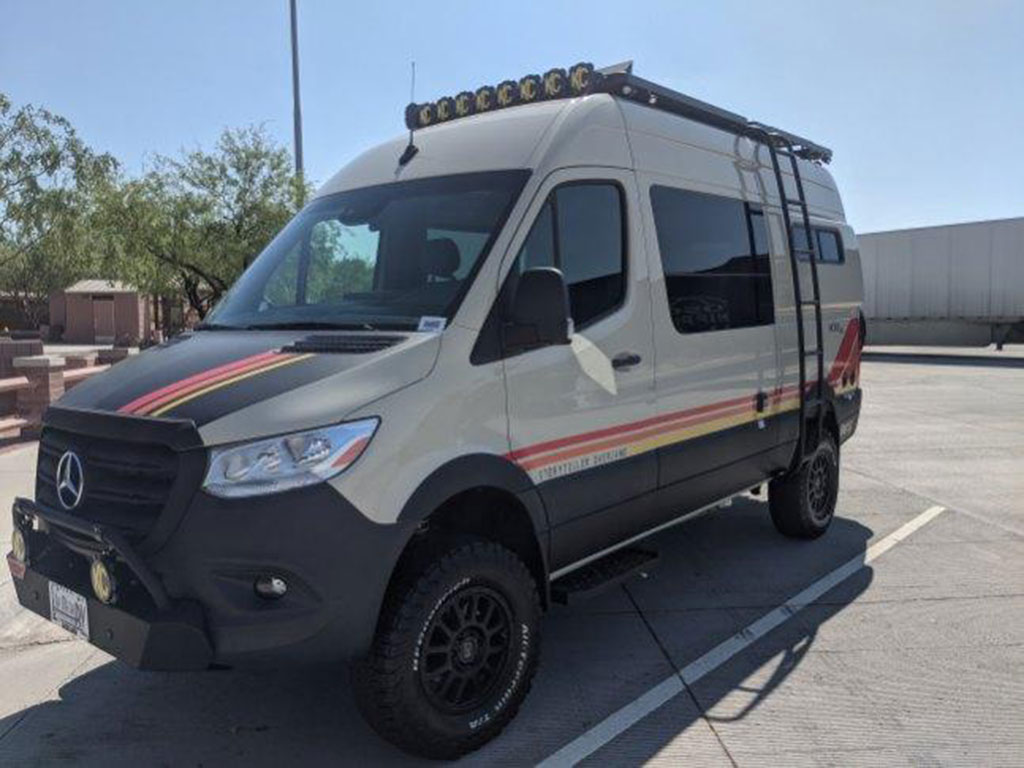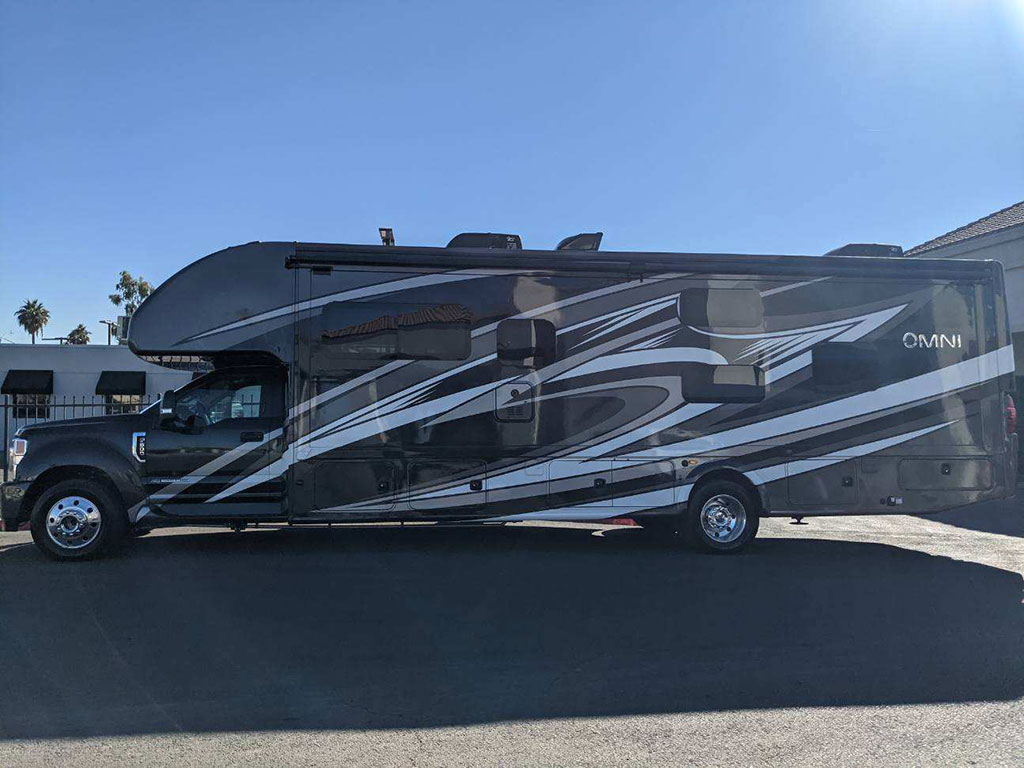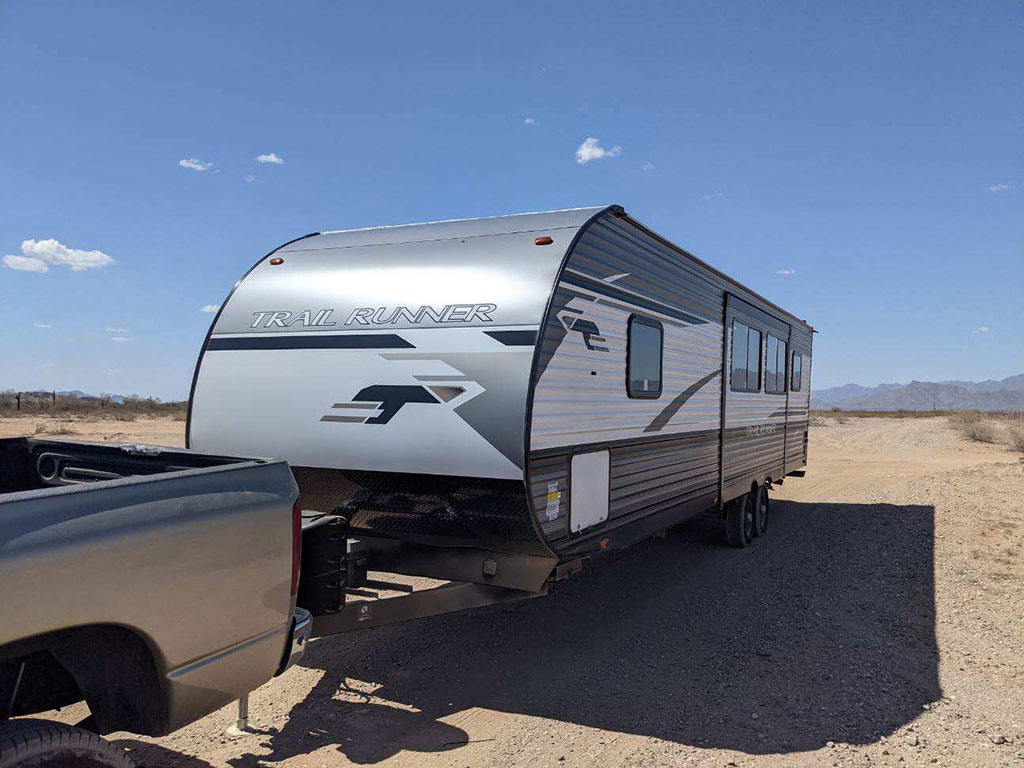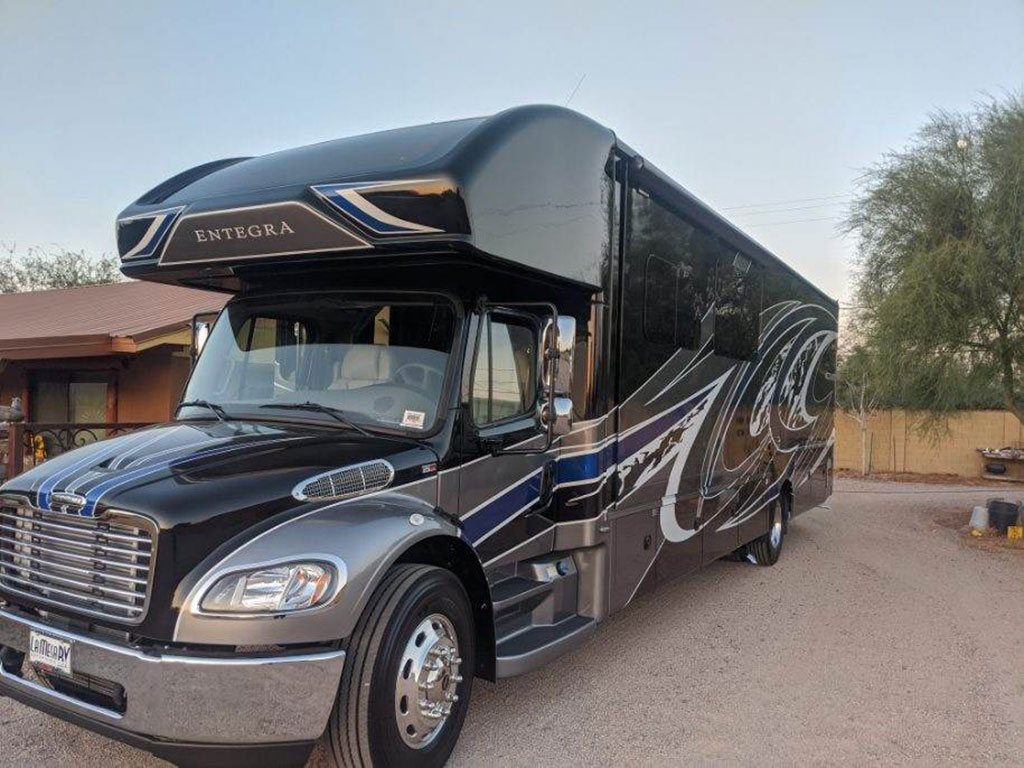 Travel Trailers, RV'S, and Motorhomes
When it comes to transporting your motor home, 5th wheel, camper, or trailer, safety is always my main priority. I take every precaution necessary and inspect your special cargo to ensure it is in good condition before I ever pull away.  
We Haul Landscaping Material
Sand, gravel, and other materials require specialty hauling services, and Four Peaks Transport has the equipment needed to do so safely and professionally. I will provide you with any required materials and provide hauling services in a timely manner.  
Boat Transportation
Transporting your boat can be a monumental task, but choosing the right company to handle it shouldn't be. If you need to transport your boat over land, Four Peaks Transport is here to ensure safe and prompt delivery. Join the countless satisfied clients today! 
What Our Customers Are Saying